Our Laser Tattoo Removal is performed by the skillful Dani Sharp. Between her extensive knowledge in using the very best equipment available on the market today, we provide this highly sought after process. This treatment is performed within a clean, private and professional setting, to ensure that all health and safety criteria are met to the highest standards.
As well as Tattooing and Body Piercing, we also offer Tattoo Laser removal. Using equipment of the highest specifications on the market to ensure you receive the best possible treatment, we are confident that we can provide you a service that is hard to find in this area and we will aim to make you as comfortable as possible, whilst achieving the results necessary.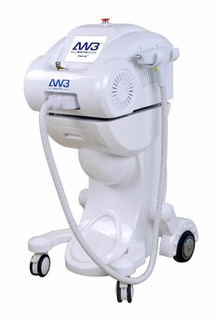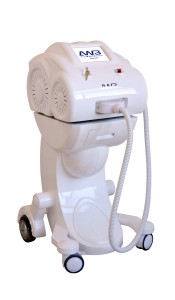 For more information in regards to the process of Laser Tattoo Removal, please refer to the F.A.Q section of this website, or contact us for more information and/or to set up an appointment.