Inkslingerz Tattoo studio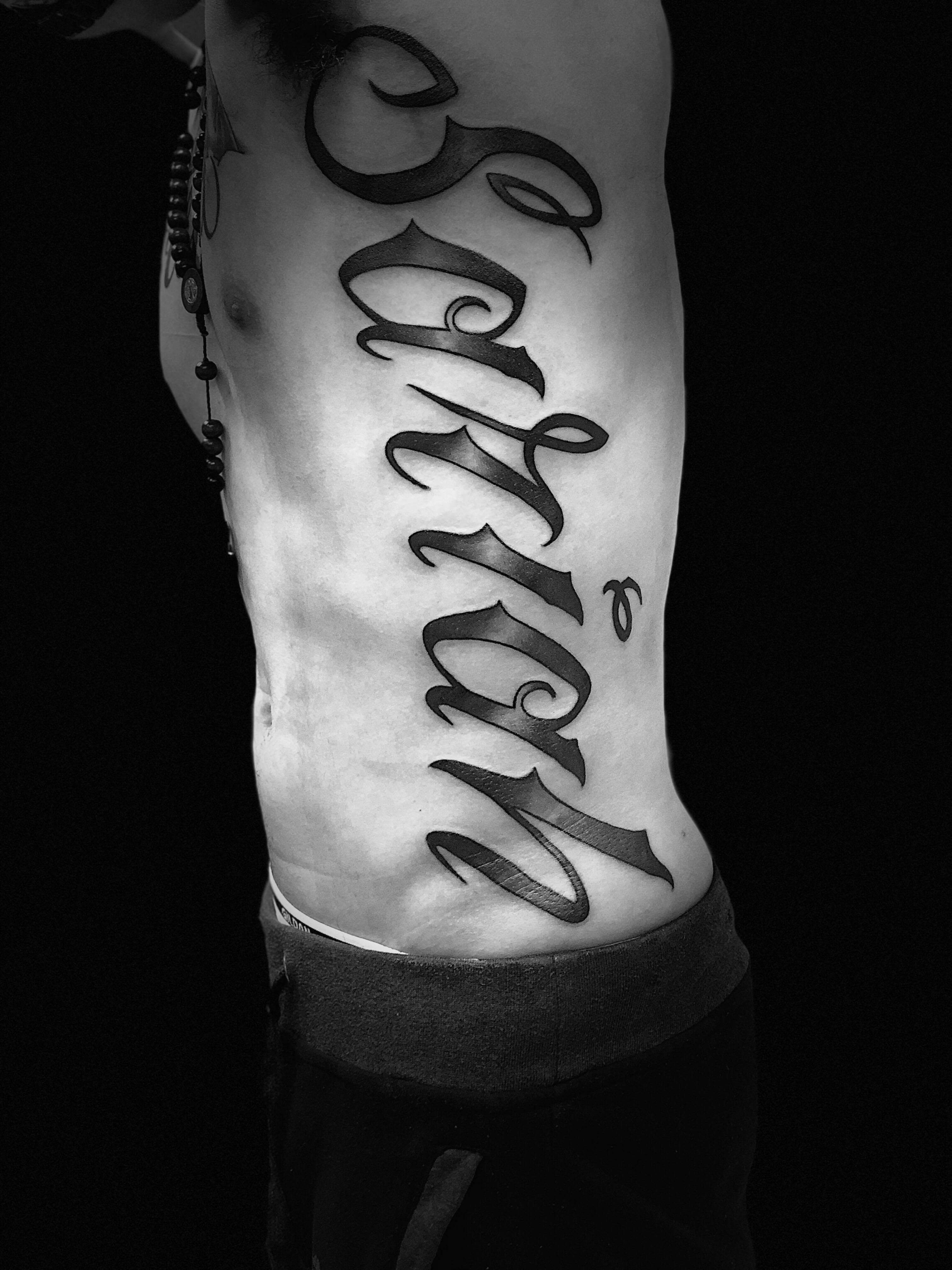 Inkslingerz Tattoo Studio
Welcome to Inkslingerz Tattoo Studio. We are a private tattoo studio. Services we provide are Tattooing, Piercing and Laser Removal. We are located in Beck Row, just on the outskirts of Mildenhall and within a 5 minute walk from USAF Mildenhall Gates. Being a Private Tattoo Studio, we work on an appointment only basis. We do not do walkins.
To book an appointment or consultation, please contact us.
What does Private Studio mean?
Well, a Private Studio is a studio that is not located in a high street premises, but has all of the certifications required to operate in this industry. We are registered with our local authority, Environmental Health and are fully insured for treatment risk and public liability.
With a Private Studio, the treatment experience us much more personal and relaxed, without the constant interruptions that you get with a high street Studio.
Inkslingerz Tattoo Studio prides itself on providing clean and proffessional services in;
Store Hours
7 Days a week: 10am – 5pm

Visit Us at Beck Row
20 Holmsey Green, Beck Row, Suffolk IP28 8AJ
Visit Us at Mildenhall
18 High Street, Mildenhall, Bury St Edmunds IP28 7EQ